Kids TV Report - 2022 1rst volume now available
International Kids' TV consumption & hits
Published on 02.11.2022
What are the best kids channels and who they target? What are the most watched programmes? Do children prefer animated or live action series?
Find out in our Kids TV Report: an essential benchmark on kids programming aired on 60+ channels in the 5 main European countries, with additional countries available upon request.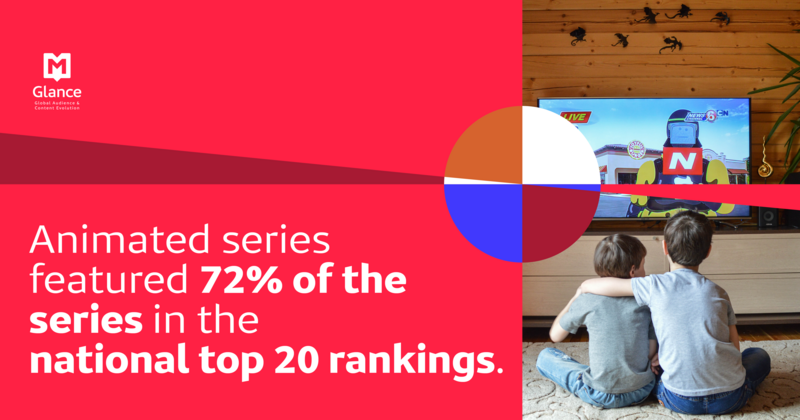 Get access to all trends & hits in children's programming
  Understand the latest evolution of the main players in the Kids industry thanks to
  the cross-country analysis.

  Discover the international hits on TV channels and SVOD platforms, as well as the  local specifics from a development perspective.

  Find out the best slot for TV properties on each channel.

  Have a look at the top 10 children's series on Disney+ in the United Kingdom.