Exclusive insights on the 2021 seasons in MotoGP and F1
Monthly Sport Insights January 2022. Each month, we offer you Exclusive Insights into a sports competition with Key Analytics on its performance.
Published on 19.01.2022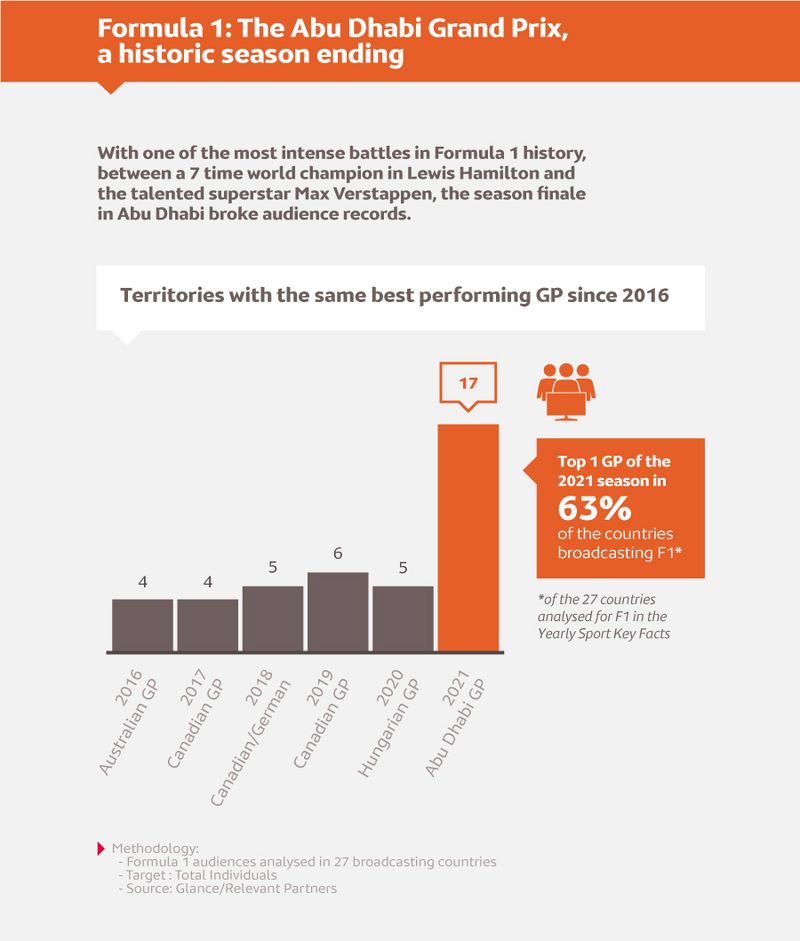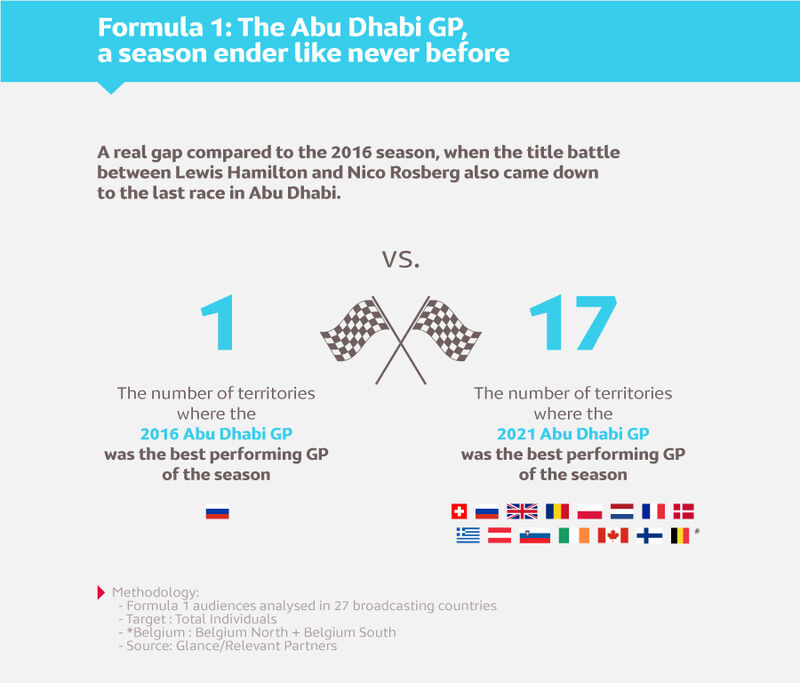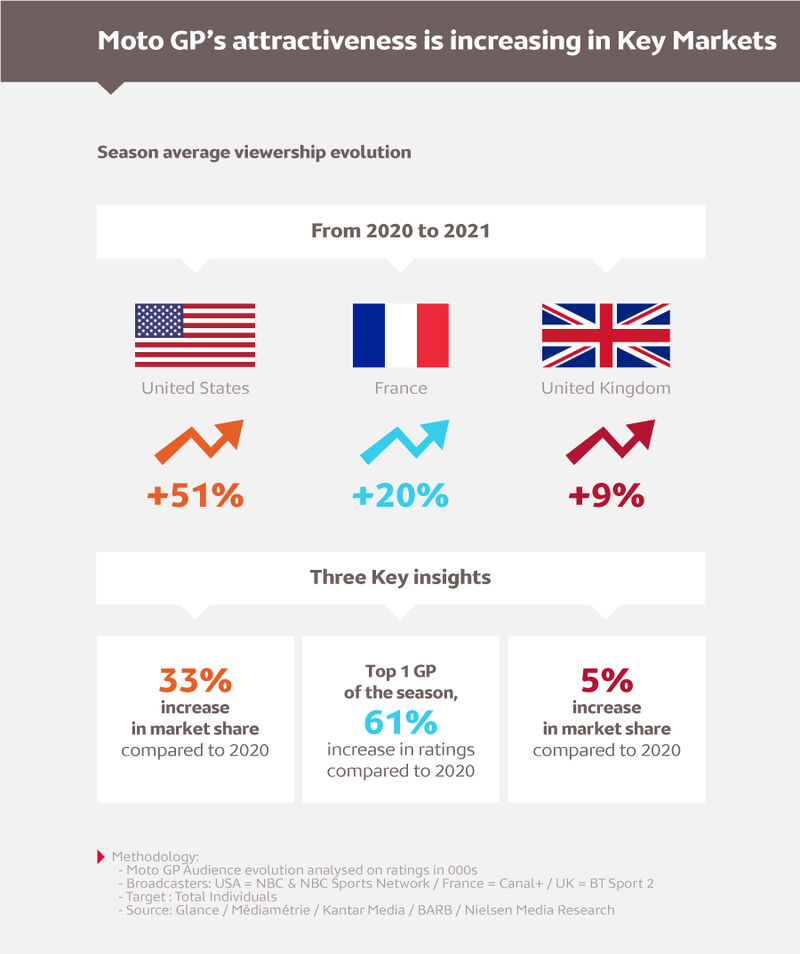 This Monthly Sport Insight includes data from the 2021 edition of the Yearly Sports Key Facts. For more information on the report please contact Yassine Berhoun.