Entertainment Report - 2020/2021 2nd volume now available
Entertainment Report - 2020/2021 2nd volume now available
Content strategies analysis of the Entertainment Report
Published on 08.04.2021
What are the most successful Entertainment shows including the high-volume programmes? What are the most adapted subgenres or top originators for adapted formats in each territory?
Find out in our Entertainment Report: an essential benchmark on Entertainment programmes aired on 85+ channels in 11 markets.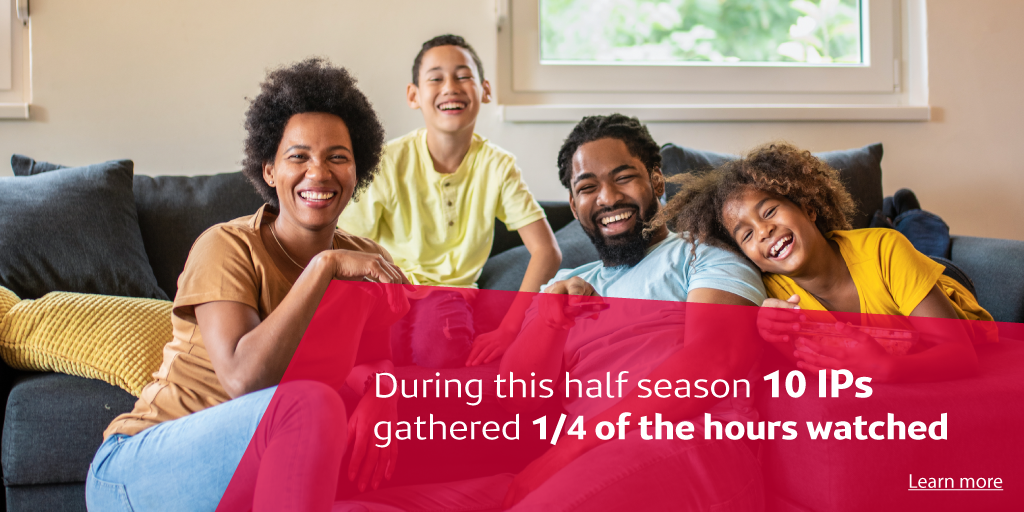 The second volume of the Entertainment Report, which has just been published, gives you the most recent insights on Entertainment programmes.
For more information about the report, click here.